The Largest 1-Day Reading
Festival in Florida!
New Date & Location!
Saturday, March 3, 2018
Fort Myers Regional Library Campus
1651 Lee St, Fort Myers, FL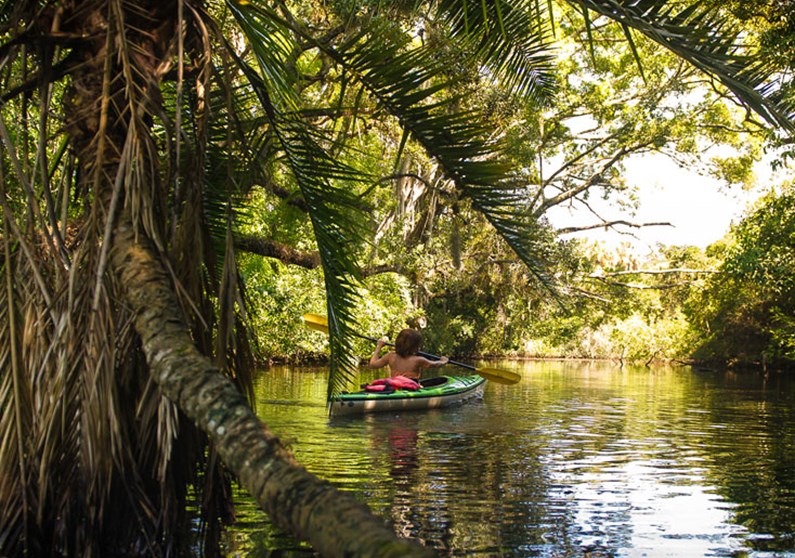 Celebrity Adventure with
#1 New York Times Author
Lisa Gardner!
Bid Now   Online auction closes Oct.31
 Learn more about e-magazines,
e-books, downloadable music,
fun programs and more!